Self-management Science
30 years ago, Kate Lorig, DrPH, created the Chronic Disease Self-management program. We bring it online with Better Choices, Better Health.
"The secret sauce seems to be giving people the confidence they can do things."
Kate Lorig Partner, Self-Management Resource Center
The Proof is in the People
Science has shown peer support is key to overcoming health challenges to feel – and live – better. One of the largest studies of a chronic disease health intervention program showed that, 12 months after completing the 6 week program, participants of Better Choices, Better Health:
Canary Health. 60,000 Lives Living Better
Muriel
"Through action planning, receiving feedback, problem solving and most important group support, participants see possibilities and gain the confidence to reach their goals."
Kelle
"BCBH helped me structure my approach to managing my condition. It was very helpful sharing our stories, thoughts, concerns and suggestions because other people could give me objective feedback."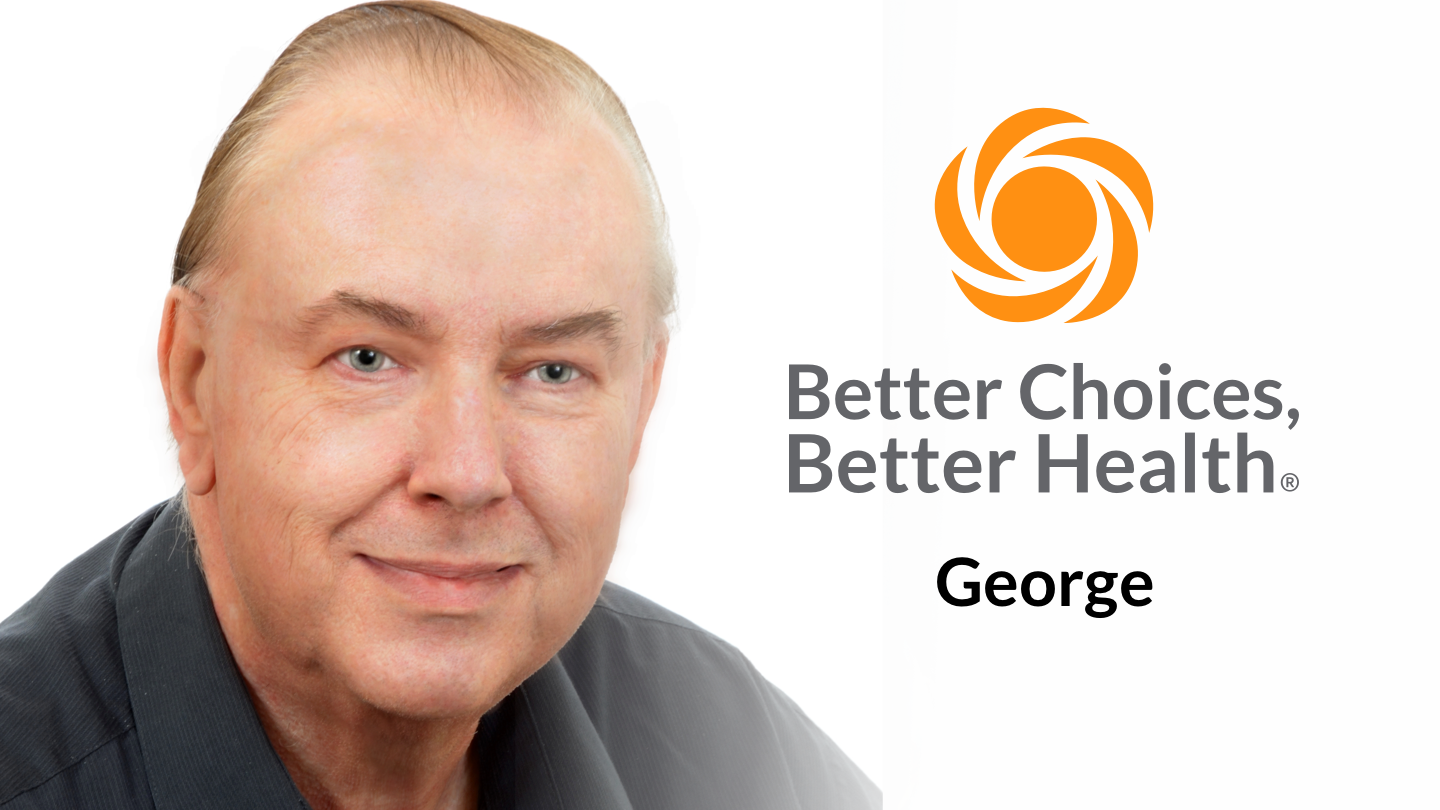 George
"This is a total program. It includes reading, discussing, questioning and above all establishing goals and objectives in a systematic methodology that will result in a healthier you. Life can be so good!"
Bring BCBH to your Organization
We partner with health plans, healthcare providers and employers to empower self-management with the digital tools, group support and coaching that put individuals back at the center of their health journey. Through these partnerships, our behavior change intervention platform is offered at no cost to participants. Participant identities remain anonymous and their data secure.